Tree Services
You can call us for any type of tree service. If it's an emergency service need, call us right now. We care for each tree as if it's our own. With us, you'll have professionals taking care of your trees so that you don't have to worry if something should go ary. We are properly insured and licensed, also our workers are very professionals who have been doing the job for awhile. They are experienced with every type of tree and will know how to properly trim each tree so that it's the best for the tree. Read more about our services below and when you are ready to have our services, give Southfield Tree Service a call for any and all of your arborists specialty needs we are here to assist you.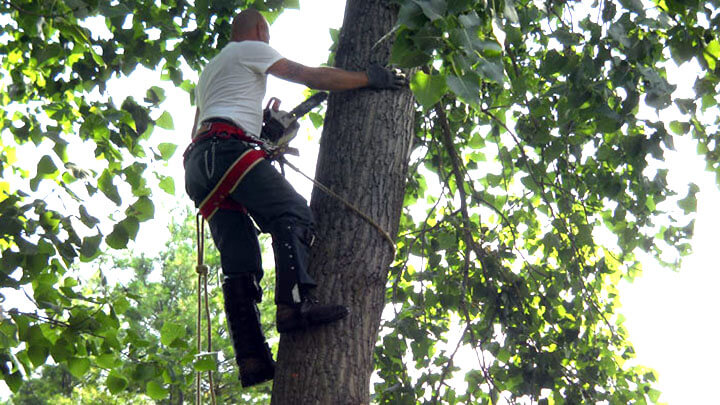 Tree Trimming
Tree trimming is removing pesky branches that may be hanging too low, getting too close to power lines and houses or that look like it could be damaging the tree. Branches can grow close together to were in a storm, their rubbing, and that can lead to damaging the tree. In the long time, it could eventually make the branch die and fall down onto whatever is below. We can get right in and remove all the branches that are in the way. There is a right way to trim branches off the tree to keep the whole tree healthy. You don't have to duck under that branch anymore, call us and we'll remove it and clean up after ourselves.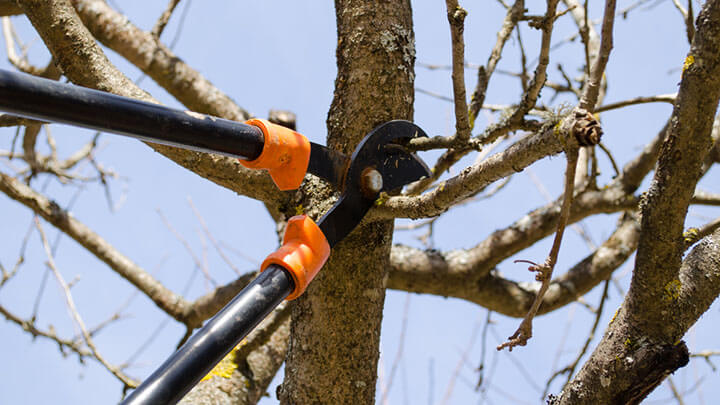 Tree Pruning
The difference between pruning a tree and trimming a tree is that trimming cuts branches that are hanging too low or about to fall, pruning is removing branches for the health and look of the tree. There are two ways to prune a tree. One is to prune for health. That is when you remove branches that are either about to rub or if there's a surplus of branches. This allows the tree to get more oxygen. The other way is to prune for looks. Some trees have a certain way to look and a simple prune will get them there. It also allows for them to keep growing tall and beautiful. Call us to set up a yearly service or a once in a blue moon.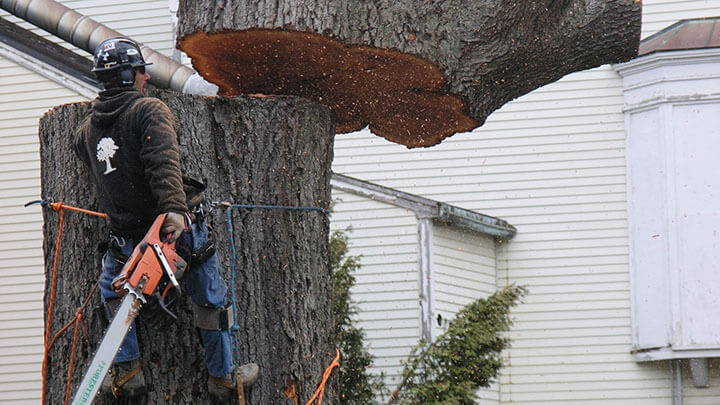 Tree Removal
It's always scary to be around dead trees especially when it is a during storm. You never know when that tree will fall over. Perhaps it's already too late and the tree in your yard has fallen. You never know what that tree is going to fall down on, like your house, your business, your car or yourself. It saves you so much money to take the tree done professionally before the storm takes it down for you. We can remove your tree fast and pain free for you. After we're done, we'll ever clean up all the tree pieces and you can choose to keep the good fire wood logs or we can take them with us. The tree doesn't have to be dead, there are many reason why you would need a tree removed.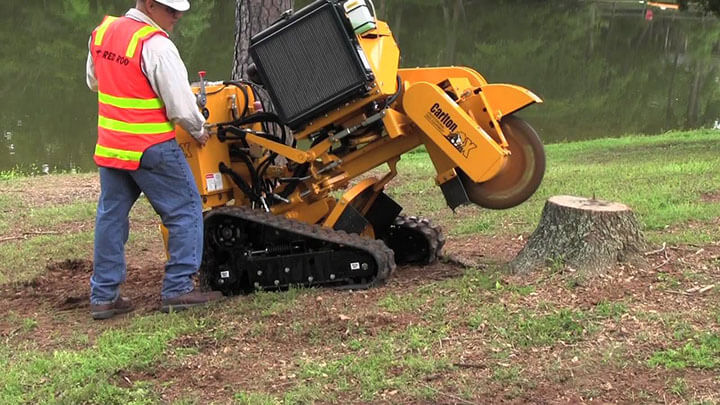 Stump Grinding
Many people think that they can simply rent a stump grinder and remove the stump themselves. A stump grinder is a big piece of potentially very dangerous machinery. You really have to understand how it works. Renting a stump grinder and truck to haul it can be more money than having us come out and do it for you. We have a variety of different size stump grinders so that we can fit in every yard and go through any size fence you may have. After the stump is gone, we will clean up the area and even fill the hole with dirt. If you want, we can also spread some grass seeds. You can keep the wood chips or we can take them. Don't get frustrated trying to do it, give us a call.