Madison Heights Tree Service
We've earned a great deal of expertise over the many years in the business serving our clients all over the Metro Detroit area. Our two main goals we set for ourselves when we go out for every job is first make sure the customers issues are solved and are happy with the services we have provided, secondly we hope that our customer is so satisfied that they recommend us to everyone they know who needs any of the services that we offer. That goes from not only our residential customers but also our commercial clients. We are true professional arborists that know that trees in urban environments often can cause a whole variety of issues and problems, both above and below ground as well as natural or human caused problems, along with simply needing to remove or move a tree for construction needs. We only want to provide you with high quality customer service.
Our teams are always ready to respond to any emergency around the area. We organize our different teams to make sure we can quickly arrive on scene when you need us. Be it be in Oakland County, Wayne County, Macomb County, and even further out around the Metro Detroit area. Madison Height's is lucky to have our most experienced team leader. We will get you all patched up and then come back to provide a perfect permanent fix.
Most Requested Services

Tree Trimming And Pruning
Tree Removal And Young Planting
Emergency And Storm Damage Services
Stump Grinding And Removal
Sick Tree Problem Solving
Lot Clearing And New Landscaping
Shrub Trimming And Pruning

Local Hardware Stores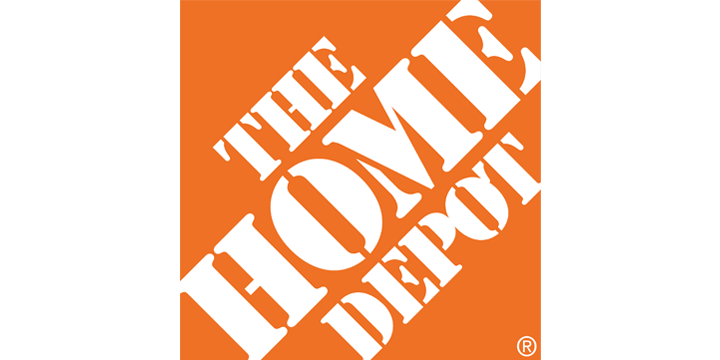 The Home Depot
660 W 12 Mile Rd, Madison Heights, MI 48071248-591-7520
The Home Depot is a tough competitor in the home improvement store market. They have been around for awhile and are located in all 50 states. When one has a home improvement project to do, they usually think of Home Depot first. The store has everything you could think of needing for projects. Outdoor products and equipment to either buy or rent. If it's a small project, you can get your equipment from The Home Depot. If it's a big project like taking a tree down, it's better to call the professionals, Southfield Tree Service.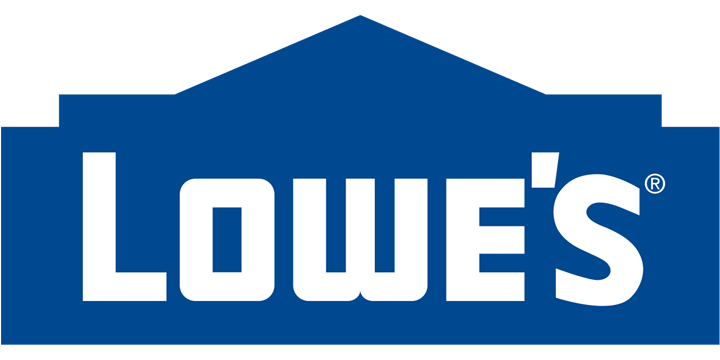 Lowe's Home Improvement
434 West Twelve Mile, Madison Heights, MI 48071248-629-3541
Lowe's Home Improvement is great competition for big box home improvement store chains. They have everything you could need for your home improvement projects. Wood, tools, pipes, chains, outdoor equipment, and more. There are associates who can help you with your projects if you are unsure how to accomplish it or what to use. Lowe's Home Improvement is the go to place for supplies. If you have a big project to do, like climbing and trimming trees, it's a safer decision to let professionals do it, but for everything, go to Lowe's.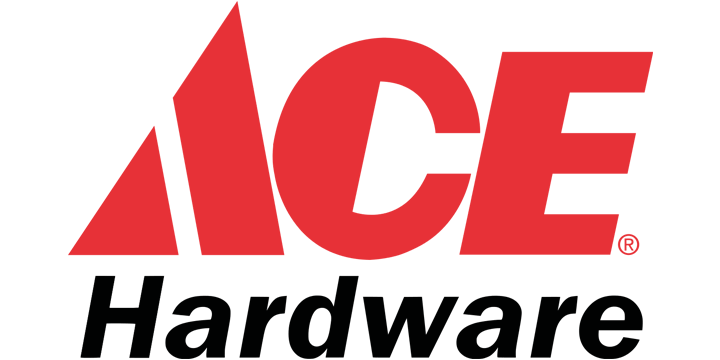 Tony's Ace Hardware
24011 John R Rd, Hazel Park, MI 48030248-541-8790
Ace Hardware stores are family run or independently owned. They are not like big box stores as where Ace Hardware is more specialized. They offer better quality products at a slightly lower price. Since they are more specialized, the workers are fully aware the products and all the possible projects you can do. If you have any questions on your project or what supplies to use, they would be excellent in helping you. Their selection might not be as big as Home Depot but you should find most of the stuff you need at Ace Hardware.